Quality People, Quality Projects
West Central Ohio Division Associated General Contractors
The West Central Ohio Division of AGC is a commercial trade association governed and directed by its contractor members. The membership is comprised of the top general and specialty contractors in fifteen counties in the Dayton/Lima area.
The most prestigious and well-respected construction firms in the Miami Valley belong to the AGC West Central Ohio Division and benefit from AGC's professional services.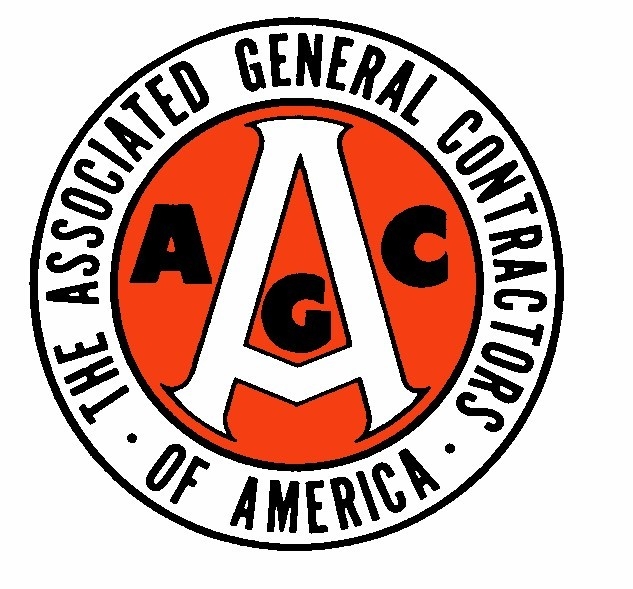 The AGC with the MV Apprenticeship Coordinators Group will participate in 2021's Annual Apprenticeship Day @ Butler Tech on February 26, 2021, 10:00 - 11:30 AM. Butler Tech staff coordinate and invite students of all feeder schools in the district to participate in...
September 16-20, 2019 is a time to celebrate as it's Construction Appreciation Week.  The AGC, West Central Ohio Division is proud of its association with the many men and women in the industry who Build America.
read more
The comment period to provide feedback on the proposed Industry Recognized Apprenticeship Programs (IRAPs) will expire Monday, August 26, 2019 at Midnight. Please consider sharing your thoughts to protect the exclusion of established apprenticeship training programs....
read more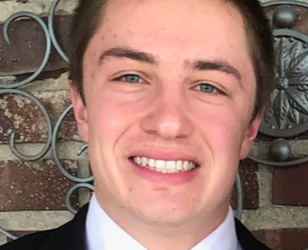 Congratulations to Isaiah Beaver who has earned AGC, West Central Ohio Division's $1,000 Scholarship for 2019-2020.  Isaiah was one of twenty nine recipients to be awarded an AGC of Ohio Education Foundation Scholarship for the next school term.  His success in the...
read more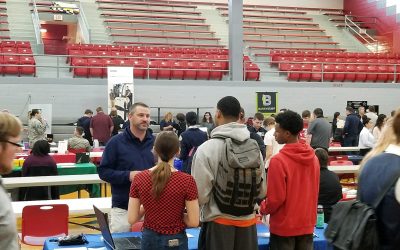 AGC, West Central Ohio Division, its Members, and affiliated trade unions have supported various Outreach & Recruitment activities of In-Demand Job Week to promote the Construction Industry as a viable career pathway.  During this period, events are scheduled in...
read more