Quality People, Quality Projects
West Central Ohio Division Associated General Contractors
The West Central Ohio Division of AGC is a commercial trade association governed and directed by its contractor members. The membership is comprised of the top general and specialty contractors in fifteen counties in the Dayton/Lima area.
The most prestigious and well-respected construction firms in the Miami Valley belong to the AGC West Central Ohio Division and benefit from AGC's professional services.
Construction Quality Management for Contractors training is hosted by the Construction Builders Association on a bi-monthly basis for the U.S. Army Corps of Engineers. Seating in the June 14-15, 2022 training session has limited availability, at this time. Classes are...
The Construction Builders Association is pleased to announce Joshua Langenkamp was selected to receive AGC, West Central Ohio Division's $1,000 scholarship for 2022-23 through the AGC of Ohio Education Foundation.  He is a Senior at Bowling Green State University who...
read more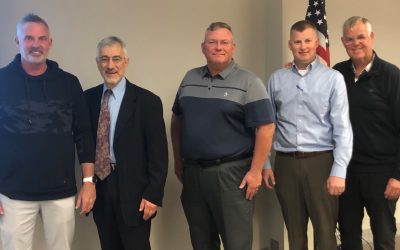 On Tuesday, March 22, 2022, 30 Members & guests of the Construction Builders Association, AIA Dayton, and CSI Dayton/Miami Valley met together.  The Joint Meeting was held at Montgomery County's Business Solutions Center. Ken Simonson, the Chief Economist for the...
read more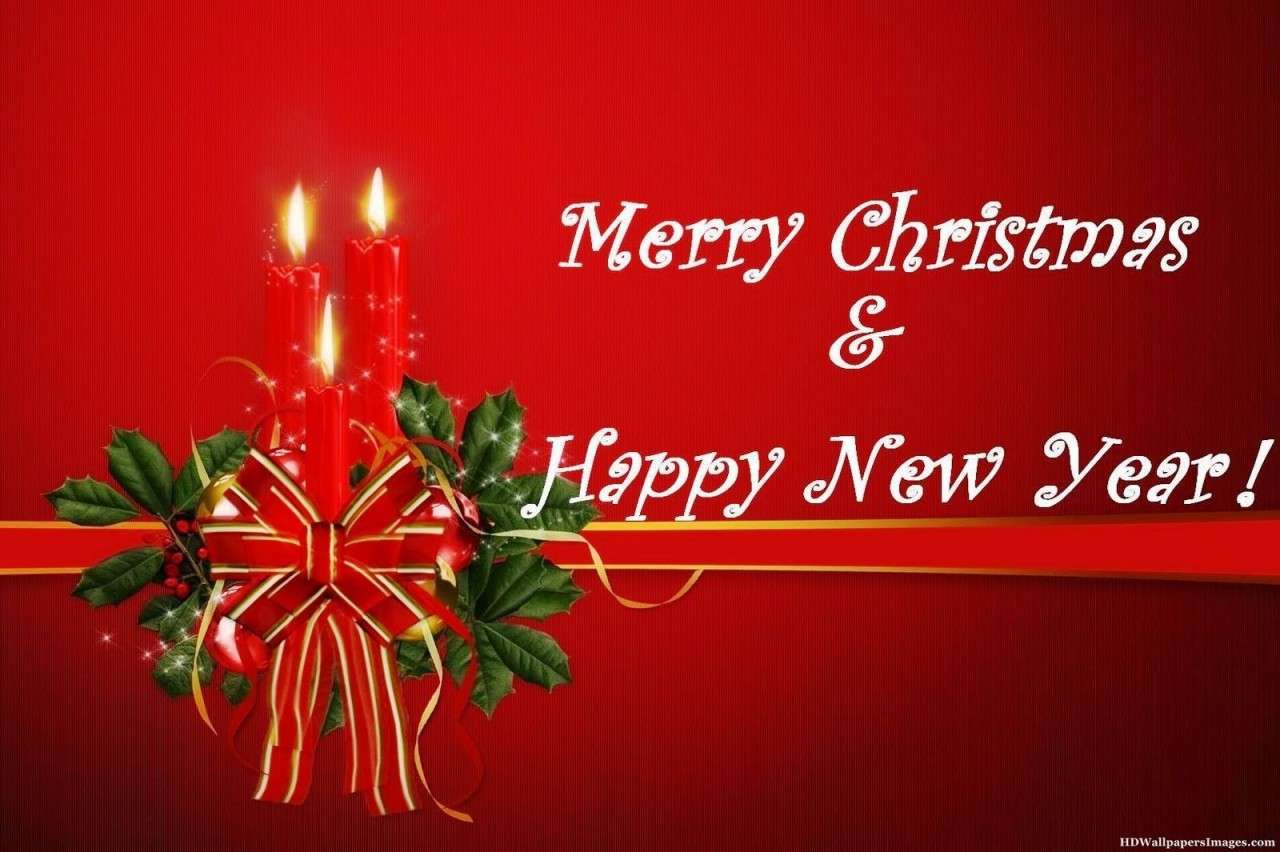 The Construction Builders Association wishes all a very Merry Christmas and Happy New Year.  Enjoy the Season with family and friends.
read more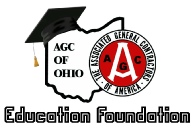 The AGC of Ohio Education Foundation is accepting 2022-23 scholarship applications through Friday, February 11, 2022. Approximately 25 scholarships are offered, typically equaling $1,000 each. The general requirements are:  US Citizen; 2.5 GPA (out of a 4.0 scale);...
read more