Quality People, Quality Projects
West Central Ohio Division Associated General Contractors
The West Central Ohio Division of AGC is a commercial trade association governed and directed by its contractor members. The membership is comprised of the top general and specialty contractors in fifteen counties in the Dayton/Lima area.
The most prestigious and well-respected construction firms in the Miami Valley belong to the AGC West Central Ohio Division and benefit from AGC's professional services.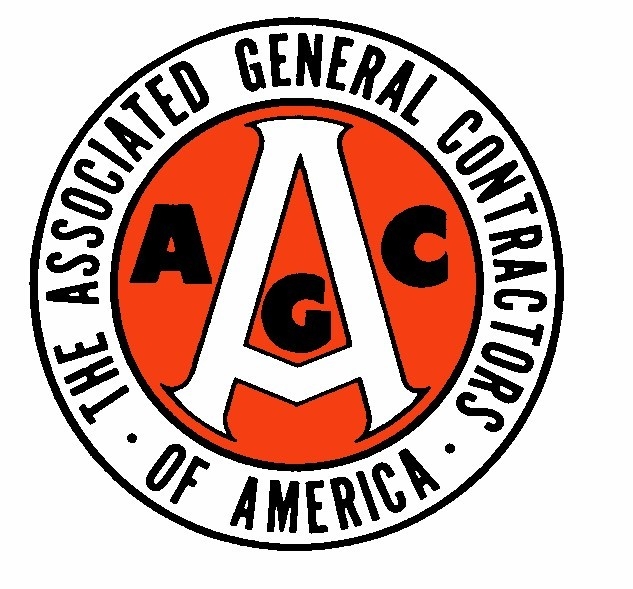 AGC, West Central Ohio Division announces CSI Dayton/MV is hosting a presentation on Tuesday, May 21st, 11:30 AM - 1:00 PM on "Planning the Future of Dayton's River Corridors."  Carrie Scarff, Five Rivers Metroparks  Chief of Planning and Projects will provide an...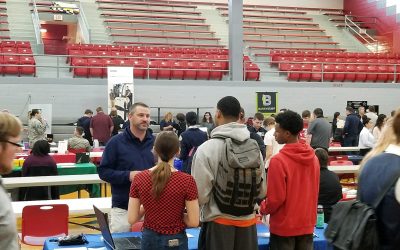 AGC, West Central Ohio Division, its Members, and affiliated trade unions have supported various Outreach & Recruitment activities of In-Demand Job Week to promote the Construction Industry as a viable career pathway.  During this period, events are scheduled in...
read more
https://www.bizjournals.com/dayton/news/2019/03/07/shook-construction-ceo-when-youre-learning-youre.html
read more
The Dayton Cement Masons and Plasterers apprenticeship training programs held an Open House on Wednesday, May 9, 2018, 9:30 AM - 1:00 PM.  The event was held during Ohio In-Demand Jobs Week, May 7-11, 2018. The purpose of the outreach event was to profile the Cement...
read more
The AGC, West Central Ohio Division is pleased to announce Matthew Werling, a student at Bowling Green State University majoring in Construction Management, was awarded its 2018-19 $1,000 Scholarship.  Annually, AGC Dayton sponsors a scholarship through the AGC of...
read more