Quality People, Quality Projects
West Central Ohio Division Associated General Contractors
The West Central Ohio Division of AGC is a commercial trade association governed and directed by its contractor members. The membership is comprised of the top general and specialty contractors in fifteen counties in the Dayton/Lima area.
The most prestigious and well-respected construction firms in the Miami Valley belong to the AGC West Central Ohio Division and benefit from AGC's professional services.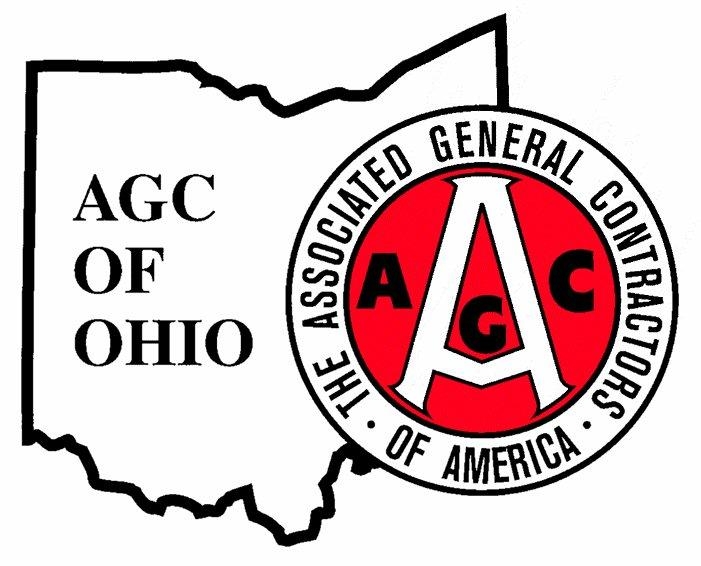 AGC of Ohio Education Foundation scholarship applications for the 2019-2020 academic year area being accepted through February 15, 2019. Students meeting the following requirements may submit an application for consideration for a $1,000 scholarship:  A US citizen;...
The Dayton Cement Masons and Plasterers apprenticeship training programs held an Open House on Wednesday, May 9, 2018, 9:30 AM - 1:00 PM.  The event was held during Ohio In-Demand Jobs Week, May 7-11, 2018. The purpose of the outreach event was to profile the Cement...
read more
The AGC, West Central Ohio Division is pleased to announce Matthew Werling, a student at Bowling Green State University majoring in Construction Management, was awarded its 2018-19 $1,000 Scholarship.  Annually, AGC Dayton sponsors a scholarship through the AGC of...
read more
The AGC, West Central Ohio Division and the MV Building Trades Apprenticeship Group partnered with the Montgomery County Educational Services Center to participate in a workshop held entitled "Deep Dive:  Connecting the Work; Career Awareness and Planning"  Aileron...
read more
In 2017, Ken Oren, President of Oren Associates, Inc. was named the AGC, West Central Ohio's President of its Board of Directors. The staff of AGC, West Central Ohio Division looks forward to working with Mr. Oren over his two year term. Ken assumes the role from John...
read more