Quality People, Quality Projects
West Central Ohio Division Associated General Contractors
The West Central Ohio Division of AGC is a commercial trade association governed and directed by its contractor members. The membership is comprised of the top general and specialty contractors in fifteen counties in the Dayton/Lima area.
The most prestigious and well-respected construction firms in the Miami Valley belong to the AGC West Central Ohio Division and benefit from AGC's professional services.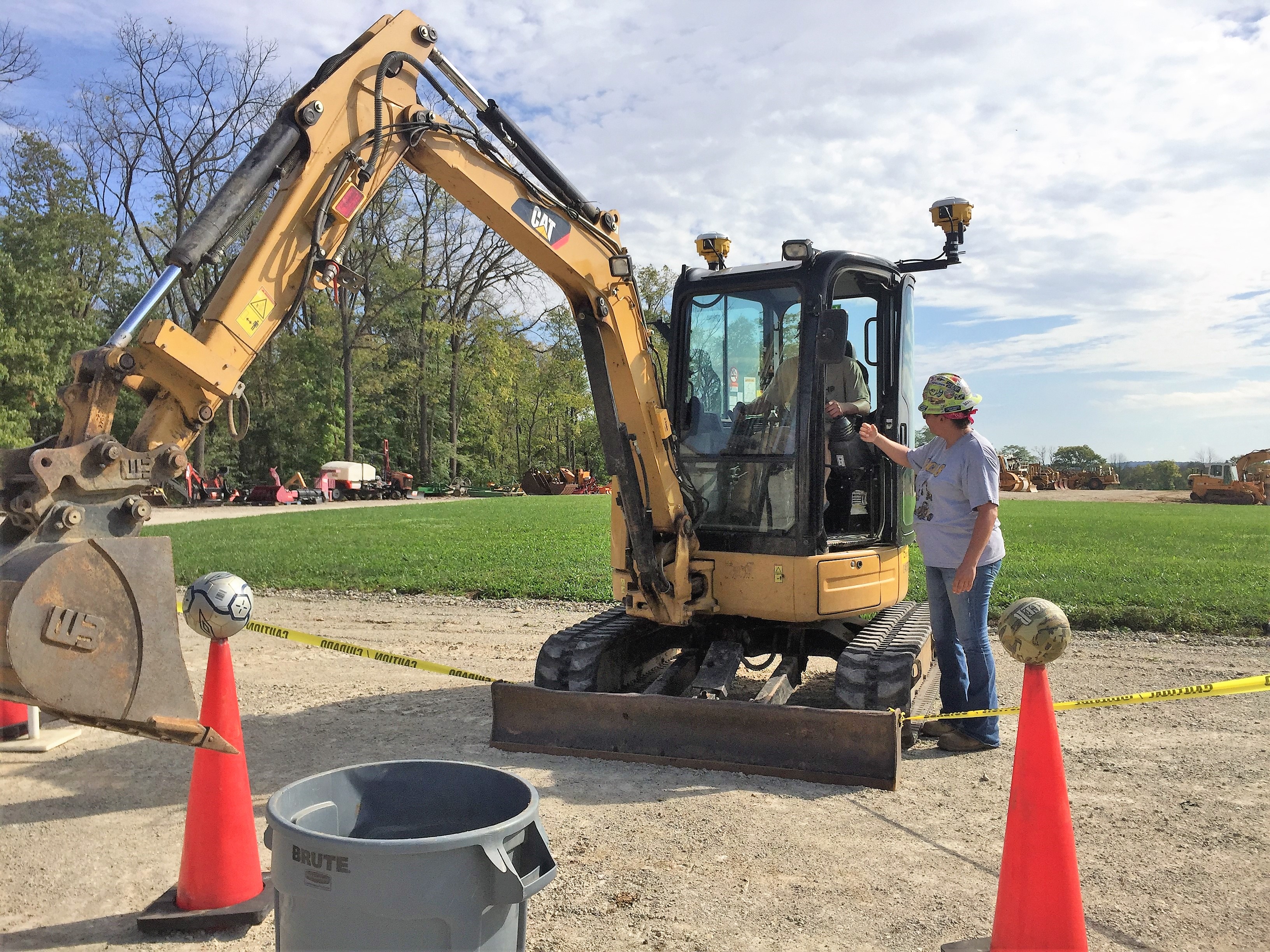 The Dayton Building Trades and the MV Apprenticeship Group will be holding a Construction Summer Camp for Middle School aged students during the week of June 26-30, 2023.  It will be held at the IBEW LU #82, 9:00 am - 3:00 pm. The purpose of the Camp is to give the...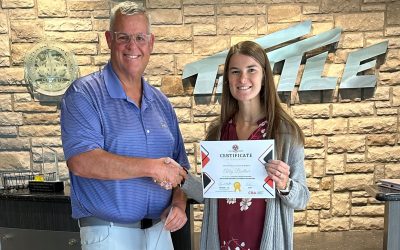 The Construction Builders Association of Ohio is pleased to announce Abby Buettner received its 2023-24 scholarship.  The CBA scholarship is one of almost 30 awards issued this year through the AGC of Ohio Education Foundation. Ms. Buettner will be a Junior at Bowling...
read more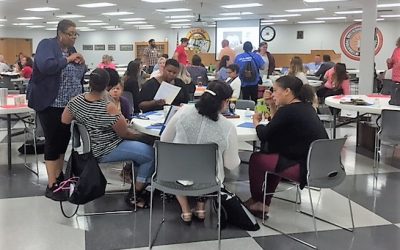 To kick off Construction Appreciation Week 2023, a Breakfast Meeting is scheduled for Thursday, September 14, 2023 for School Counselors, Educators & Coaches and Community Group Leaders. It will be held at the IBEW Hall located at 6550 Poe Avenue, Dayton 45414....
read more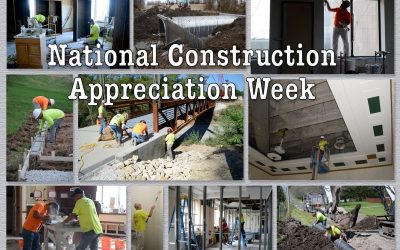 Each year, National Construction Appreciation Week celebrates the dedicated, hardworking men and women of the Construction Industry.  From highways to hospitals to homes, the impact of the Construction Industry is everywhere one looks.  It affects the lives of every...
read more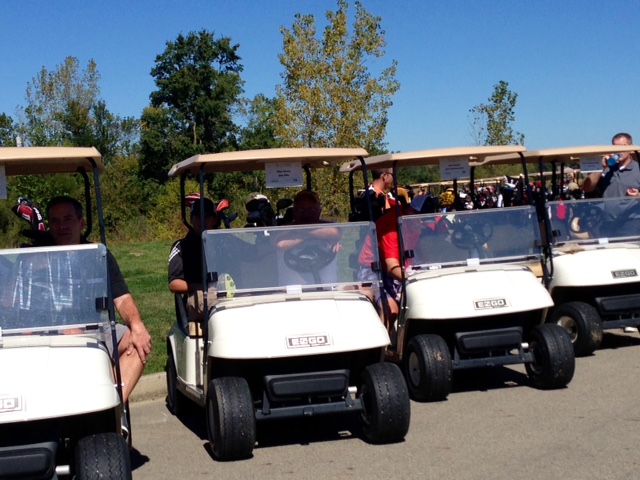 The Construction Builders Association's Annual Golf Outing is scheduled for Friday, September 29, 2023.   It will be held at the Golf Club at Yankee Trace with a Noon shotgun start.  A dinner and awards banquet will follow after golf. Please join the CBA with a...
read more