Quality People, Quality Projects
West Central Ohio Division Associated General Contractors
The West Central Ohio Division of AGC is a commercial trade association governed and directed by its contractor members. The membership is comprised of the top general and specialty contractors in fifteen counties in the Dayton/Lima area.
The most prestigious and well-respected construction firms in the Miami Valley belong to the AGC West Central Ohio Division and benefit from AGC's professional services.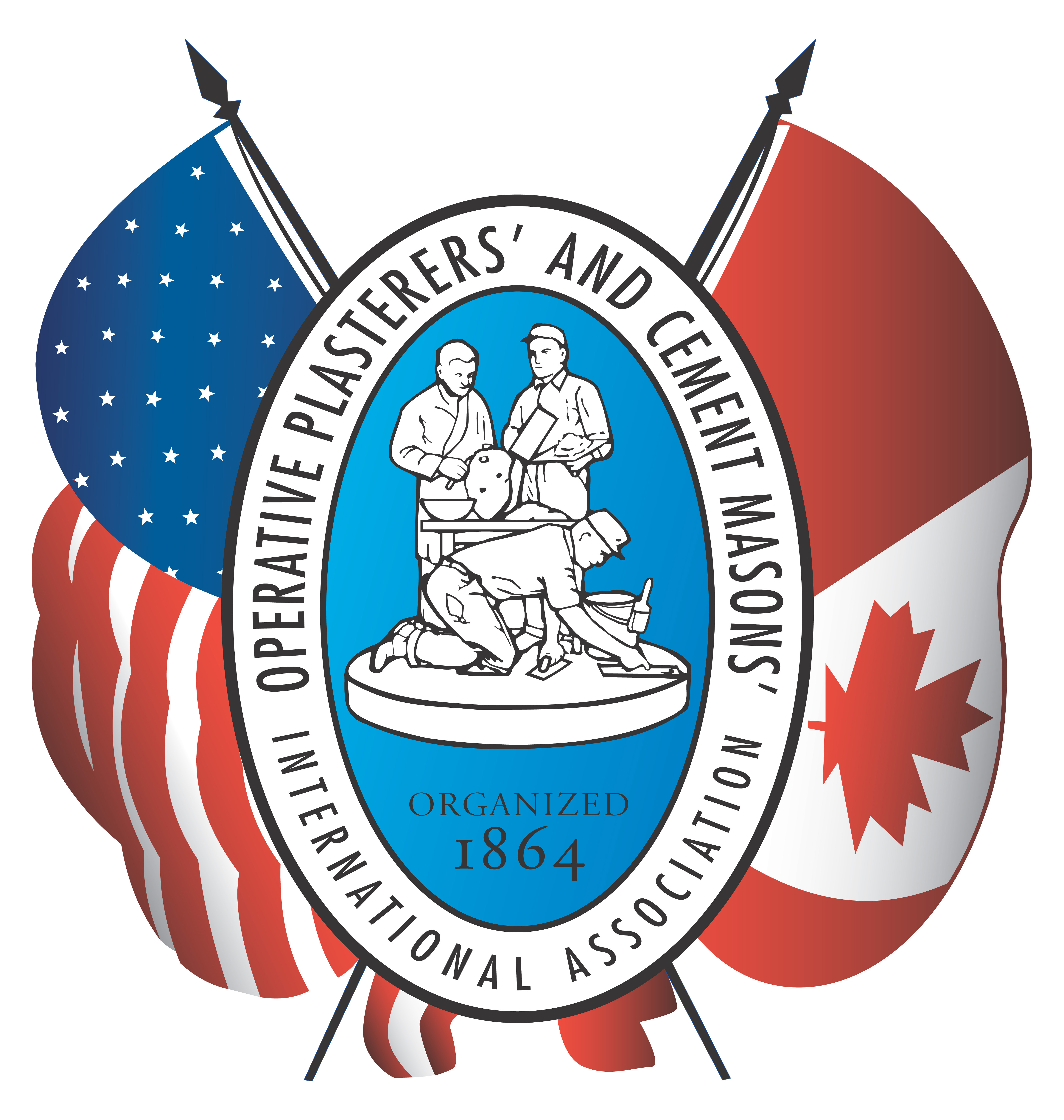 The Ohio Cement Masons and Plasterers will return to the Ohio State Fair in 2022.  To promote the trades and its skills, the Cement Masons and Plasterers will be at the fair with demonstrations.  if visiting the State Fair this year, be sure to look for the OPCMIA....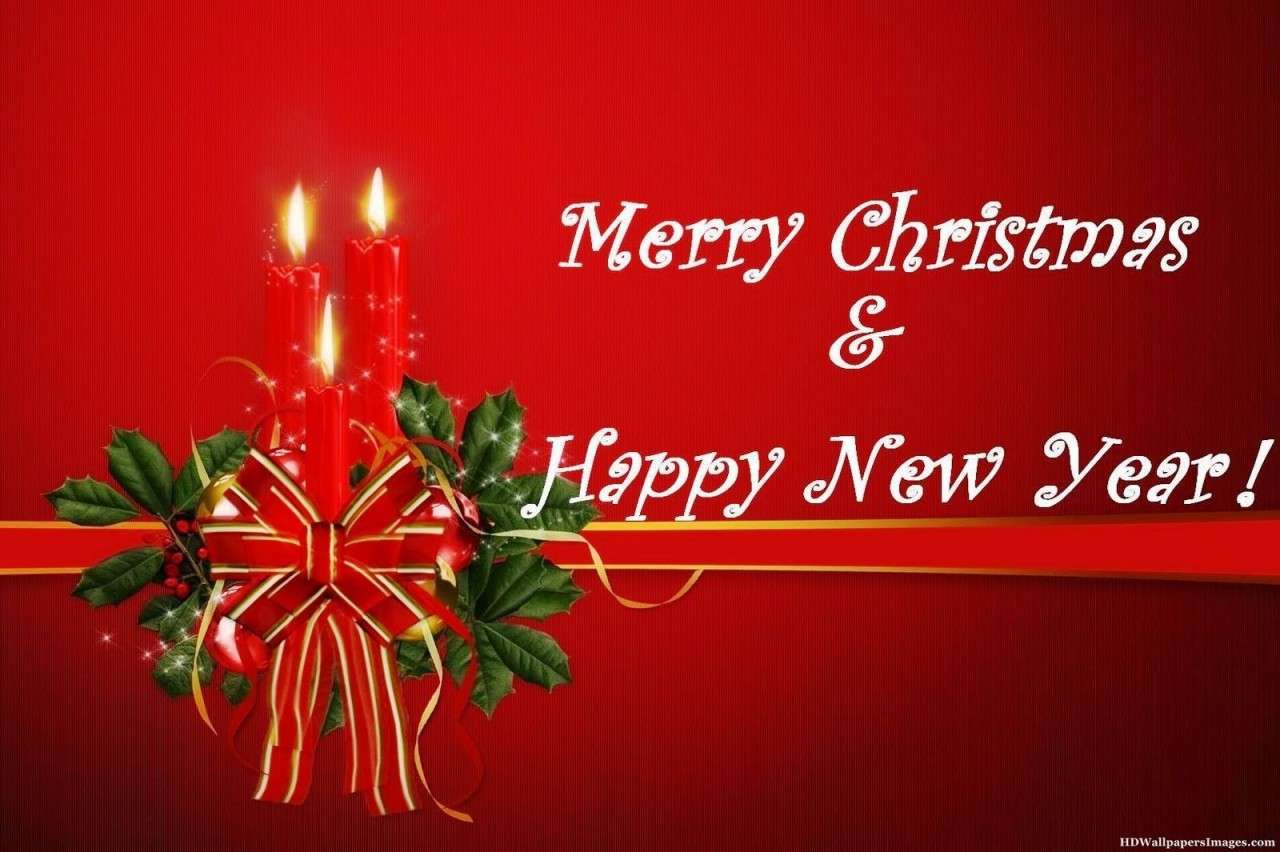 The Construction Builders Association wishes all a very Merry Christmas and Happy New Year.  Enjoy the Season with family and friends.
read more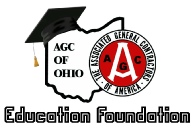 The AGC of Ohio Education Foundation is accepting 2022-23 scholarship applications through Friday, February 11, 2022. Approximately 25 scholarships are offered, typically equaling $1,000 each. The general requirements are:  US Citizen; 2.5 GPA (out of a 4.0 scale);...
read more
Zachary Reese was awarded the 2021-22 AGC sponsored by the Construction Builders Association. He was one of 27 successful applicants who were awarded 2021-22 scholarships from the AGC of Ohio Education Foundation. Zachary will be a Junior at the University of Dayton...
read more
 I Build America Announces Third Annual Construction Appreciation Week, September 14-18, 2020 To celebrate the construction industry's importance to infrastructure and the economy, I Build America, an organization dedicated to promoting the value of the construction...
read more