Quality People, Quality Projects
West Central Ohio Division Associated General Contractors
The West Central Ohio Division of AGC is a commercial trade association governed and directed by its contractor members. The membership is comprised of the top general and specialty contractors in fifteen counties in the Dayton/Lima area.
The most prestigious and well-respected construction firms in the Miami Valley belong to the AGC West Central Ohio Division and benefit from AGC's professional services.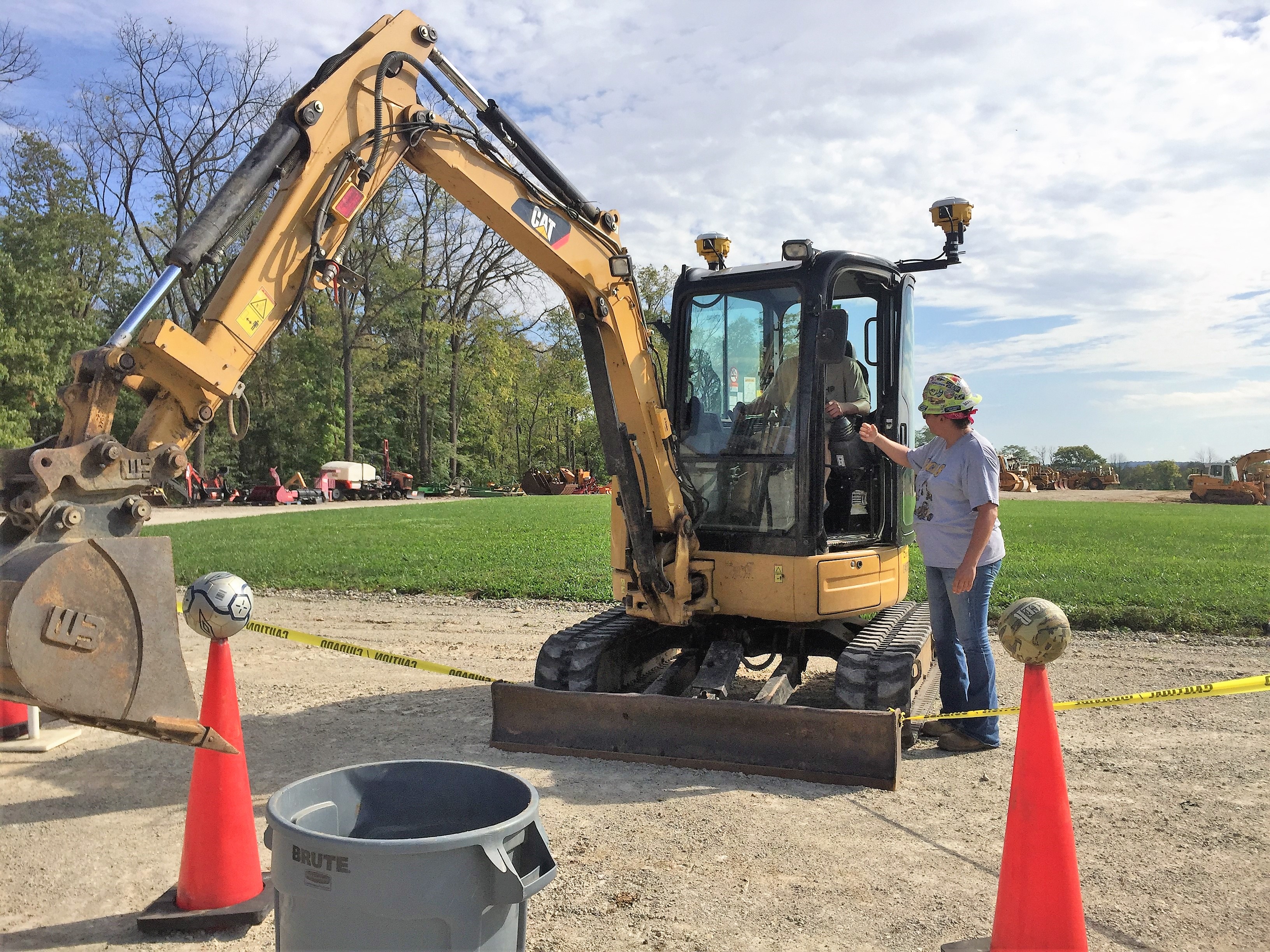 The Dayton Building Trades and the MV Apprenticeship Group will be holding a Construction Summer Camp for Middle School aged students during the week of June 26-30, 2023.  It will be held at the IBEW LU #82, 9:00 am - 3:00 pm. The purpose of the Camp is to give the...
Link to Register:  https://www.eventbrite.com/e/ohio-laborers-solar-summit-tickets-506489994207 The Ohio Laborers' Solar Summit will be an informational introduction for Industry Leaders, Politicians, Contractors, and Union Representatives to learn about key...
read more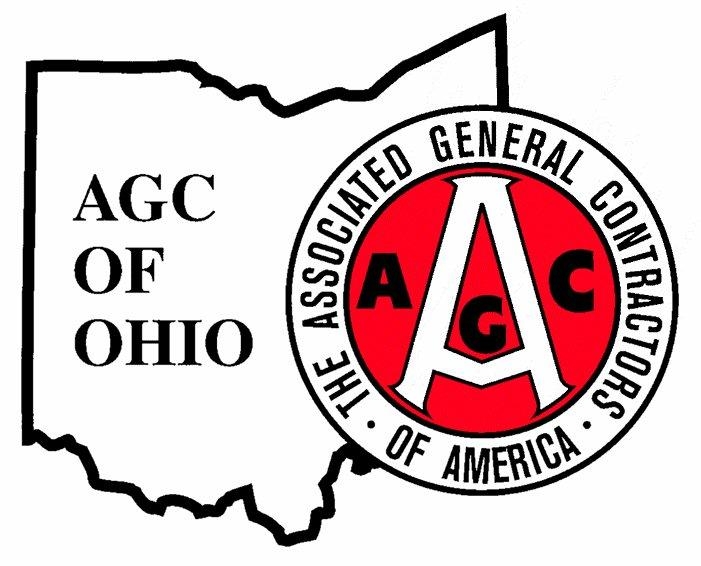 The AGC of Ohio Education Foundation is accepting applications for various scholarships for the academic year 2023-24.  See the AGC of Ohio website for full information and the application @ www.agcohio.com. General Requirements:  U.S. Citizen; Min 2.5 GPA; and...
read more
The Construction Builders Association is pleased to announce Joshua Langenkamp was selected to receive AGC, West Central Ohio Division's $1,000 scholarship for 2022-23 through the AGC of Ohio Education Foundation.  He is a Senior at Bowling Green State University who...
read more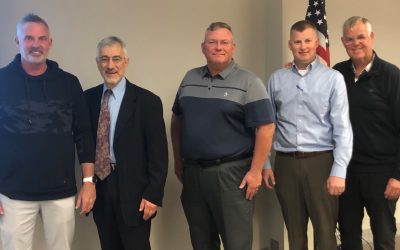 On Tuesday, March 22, 2022, 30 Members & guests of the Construction Builders Association, AIA Dayton, and CSI Dayton/Miami Valley met together.  The Joint Meeting was held at Montgomery County's Business Solutions Center. Ken Simonson, the Chief Economist for the...
read more