Quality People, Quality Projects
West Central Ohio Division Associated General Contractors
The West Central Ohio Division of AGC is a commercial trade association governed and directed by its contractor members. The membership is comprised of the top general and specialty contractors in fifteen counties in the Dayton/Lima area.
The most prestigious and well-respected construction firms in the Miami Valley belong to the AGC West Central Ohio Division and benefit from AGC's professional services.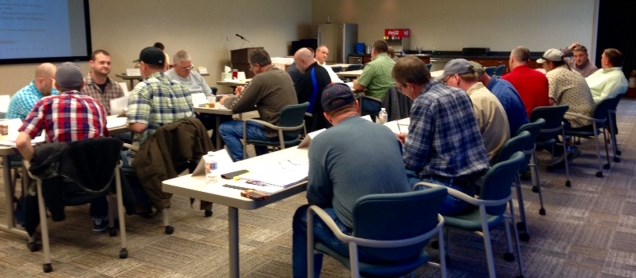 Due to travel/gathering restrictions to limit the spread of COVID-19, CQM for Contractors training scheduled April 14-15, 2020 has been cancelled.  Future training sessions in June, August, October, and December 2020 are planned.
September 16-20, 2019 is a time to celebrate as it's Construction Appreciation Week.  The AGC, West Central Ohio Division is proud of its association with the many men and women in the industry who Build America.
read more