Quality People, Quality Projects
West Central Ohio Division Associated General Contractors
The West Central Ohio Division of AGC is a commercial trade association governed and directed by its contractor members. The membership is comprised of the top general and specialty contractors in fifteen counties in the Dayton/Lima area.
The most prestigious and well-respected construction firms in the Miami Valley belong to the AGC West Central Ohio Division and benefit from AGC's professional services.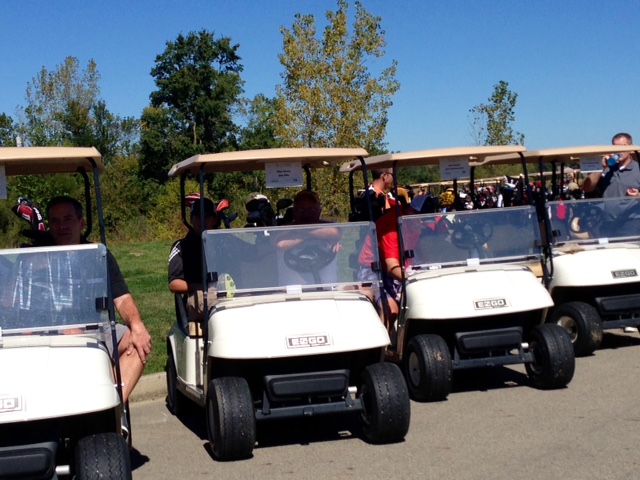 CBA/AGC's Annual Golf Outing is scheduled for Friday, September 17, 2021.  The four person shotgun play will begin at Noon at the Yankee Trace Golf Club in Centerville, OH. Contact Randy Fox @ rfox@agcofdayton.com or Deb Rhodes @ drhodes@agcofdayton.com if you want...
Joe Travis, Carpenters & Millwrights Apprenticeship Program Coordinator recently expressed interest in making sure the Professional Craftsman/Trades Worker continues to be promoted as a desirable life-long career.  He further noted the Skilled Construction Trades...
read more
Blake Brower has been selected to receive the AGC, West Central Ohio Division's 2020-21 scholarship.  This scholarship is one of twenty five $1,000 awards being issued this year through the AGC of Ohio Education Foundation. Following his graduation from Beavercreek...
read more
As the Construction Industry in Ohio was identified as an Essential Business in Ohio, local Contractors have been working to complete projects under the COVID-19 restrictions and guidelines established to ensure a safe workplace for all. Consideration is given to...
read more
As everyone is challenged with the fluid and dangerous health emergency known as the Coronavirus Disease 2019, the AGC, West Central Ohio Division pledges support to its Members and fellow Industry associates in dealing with COVID-19.  Our primary concern is the...
read more