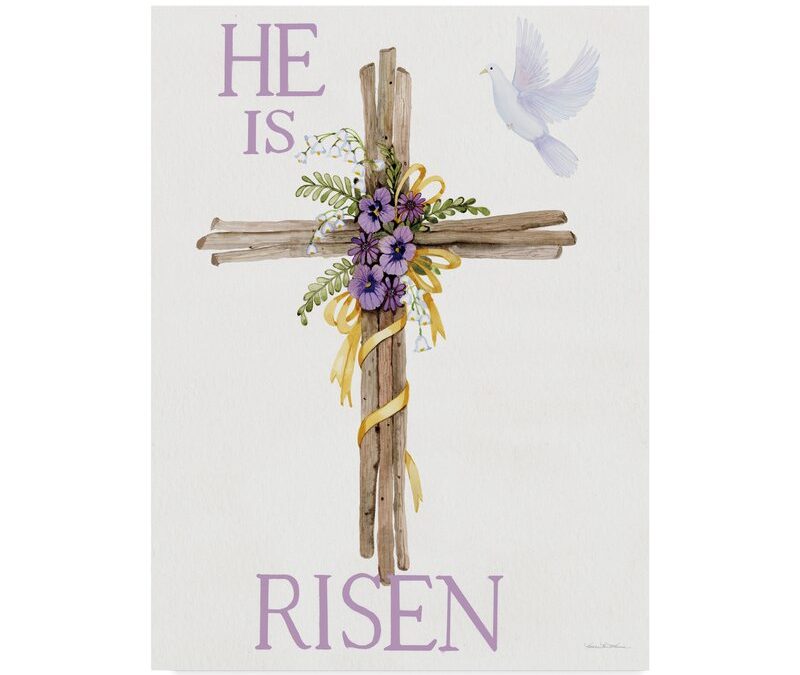 AGC, West Central Ohio Division wishes all a Happy Easter 2020.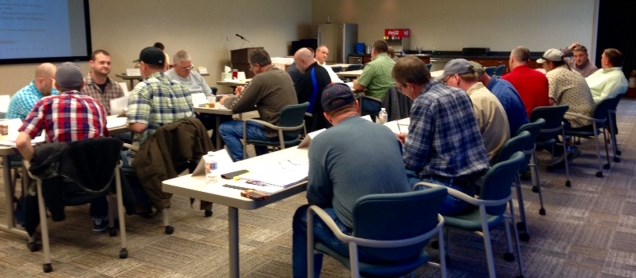 Due to travel/gathering restrictions to limit the spread of COVID-19, CQM for Contractors training scheduled April 14-15, 2020 has been cancelled.  Future training sessions in June, August, October, and December 2020 are planned.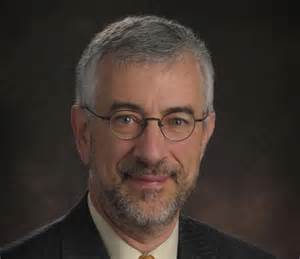 For the safety of all, the AGC, AIA, CSI Dayton Joint Meeting with Ken Simonson was postponed.  COVID-19 travel and gathering restrictions led to the decision to reschedule this event at a later time.  Watch for updates for a new date and time. The AGC, West Central...