Quality People, Quality Projects
West Central Ohio Division Associated General Contractors
The West Central Ohio Division of AGC is a commercial trade association governed and directed by its contractor members. The membership is comprised of the top general and specialty contractors in fifteen counties in the Dayton/Lima area.
The most prestigious and well-respected construction firms in the Miami Valley belong to the AGC West Central Ohio Division and benefit from AGC's professional services.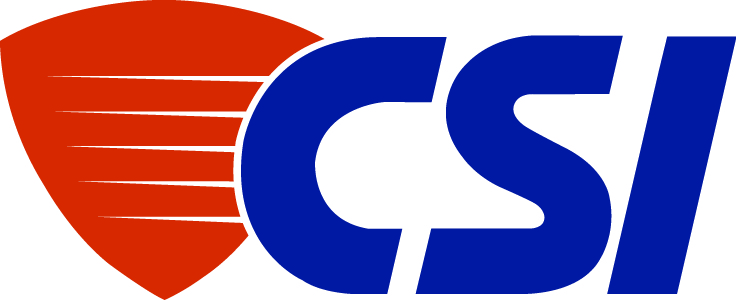 The 8th Annual Procrastination Education event sponsored by CSI Dayton/Miami Valley is scheduled for Friday, November 9, 2018, 8:00 AM - 3:00 PM at the Golf Club at Yankee Trace. CSI's PE 2018 offers a good opportunity to network with other local Construction Industry...
Shook Construction Company was named one of the Best Places to Work by the Dayton Business Journal in 2017! Shook noted "Our most valuable asset is our people.  We work together as one big family with a common goal:  building excellence.  To accomplish this goal, we...
read more
Tuttle Services Inc. met the requirements for ISO 9001:2015 certification.  The recognition shows the company applied for a quality management system to support contract or project management for design construction and installation activities for commercial,...
read more
The Miami Valley Building Trades Apprenticeship Group was well represented at the Construction Career Expo held by Ohio Means Jobs, Montgomery County on Wednesday, February 15th at the Dayton Convention Center.  Apprentice Coordinators spoke with 60+ men and women...
read more
OPCMIA held the 2016 Plasterers & Cement Masons Great Lakes Apprenticeship Competition at the Ohio State Fair on July 27-28th.  Each year, the Ohio Conference of Operative Plasterers & Cement Masons sponsors an Outreach event on the opening days of the Ohio...
read more